Michelle Ashton – Creative Director
Michelle is an actor and writer based in Birmingham. She formed Messy Dress Productions in 2009 while training at the Arden School of Theatre in Manchester. She has written and produced three stage plays: 'Good Hidings' (winner of the Forever Manchester Award 2009) 'FINE', which was performed in Manchester and London and 'The Stars are Made of Concrete' which was nominated for Best New Writing and Best Drama at the 2015 Greater Manchester Fringe festival. 'Stars' was subsequently chosen to be performed at the First Break Festival at Oldham Coliseum Theatre Studio during a tour of the North-West. Michelle is currently studying for a Masters Degree in Professional Voice Practice at Birmingham School of Acting.
Will Teller – Producer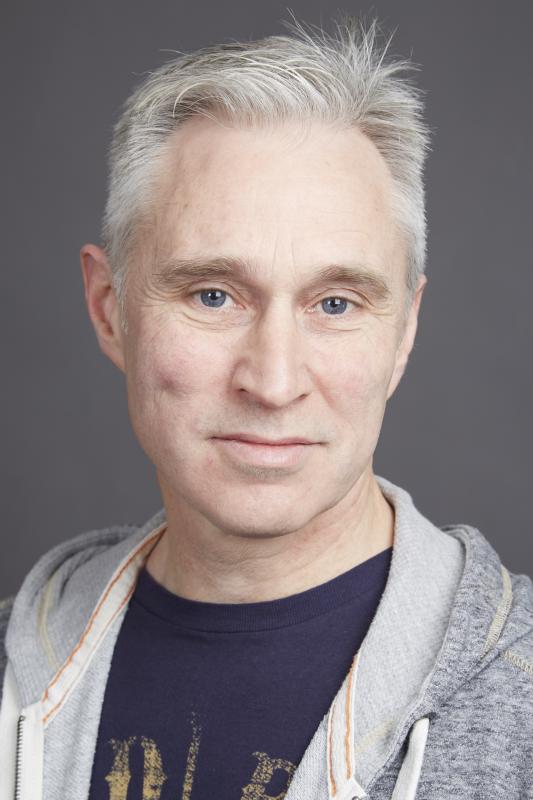 Will joined the company in early 2015. He has previously been a radio producer for Preston FM working on the daily magazine show, 'Chat City'. Will also hosted 'Witzend', a comedy improv show for the station and was a regular panellist on 'The Big Cheese' radio quiz. Will has extensive experience in devising and delivering educational workshops having done so as an IT trainer, radio presenter and school teacher. Will has most recently played Michael Alick in the staged reading of Duty of Care by Laurence Peacock at Theatre Deli, Sheffield and 'Terry' in The Local, a new musical by Try This At Home Theatre.